What We do
Bandhab is a volunteer based friendship association working in Bangladesh
Awareness
Create awareness of living conditions in Bangladesh among the Danish population. And through cultural exchange, promote dialogue about the culture and religious values that support and / or hinder the achievement of an equitable and sustainable society.
Assistance
Provide assistance to organizations (both NGOs and CBOs) in Bangladesh who wish to implement education and awareness activities based on princip of gender equality, human rights and democracy.
Support
Provide support for education and public awareness activities that strengthen active citizenship in Bangladesh.
Contribution
Contribute to strengthen Bangladesh's day high schools and similar schools and institutions' role as community centers for dialogue and knowledge of general human and societal conditions.
Latest news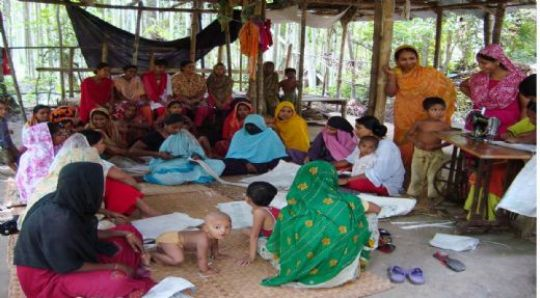 Beauty is 18 years old and is a member of the "Karna Fullyˮ Gono Kendra. When her father died, she was faced with very grave and bleak circumstances and as her five brothers did not have the means to offer her substantial financial assistance, she had difficulties supporting herself. However, in the Gono Kendra she[…]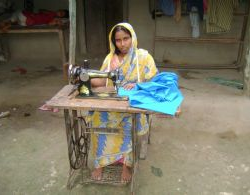 Shamina is 28 years old, is married and has two children. Before they joined the "Sheuliˮ Gono Kendra, the family solely relied on their husband's salary, which was insufficient to support them. However, through the Gono Kendra Shamina obtained a loan of 2000 Taka (≈ 170 Kr). With these money, she bought a second-hand sewing[…]
Previous
Next
Contact Us
You can contact us by sending an email to: info@bandhab.dk Making a call: +45 2339342 Or leave us a message by filling the form: