Our organization is growing. We are super happy about that – and that's why we need you!
In a special time when many hands are needed, worldwide, a small NGO Organization calls.
Bandhab – The Danish Bangladeshi Friendship Association is looking for a new volunteer for our board.
We are a small aid organization run solely by volunteers. We do development work in Bangladesh in collaboration with our local partners there. We have completed four projects in the last decade and in 2021 we were so skilled that we got funding for another project in northern rural Bangladesh. A project to support and help marginalized women in poor areas. We have right now reached out to 750 women that we will be working with until 2024 and it is mega exciting. !!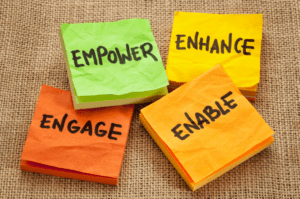 Our task field spans wide trains, if you have the courage to donate 3-5 hours of your time per week, you may find tasks you are passionate about here:
Volunteer coordinator – organize social events.
Finance – financial management – accounting.
Administrative work.
Maintenance of platforms, etc.
Communication and Marketing
Communication on social media – LinkedIn – Facebook – Instagram etc.
We have 1-2 meetings per. month. A meeting for volunteers and a board meeting. All meetings are in Copenhagen. We expect you to participate in board meetings. Between meetings, various tasks are solved in relation to what we agree on and our activity plan. Our volunteers get the opportunity to travel to Bangladesh and experience the ongoing project, get to know the culture and make friendships for life. This is what Bandhab means "friendship"
We welcome everyone. The most important thing for us is that you want to make a difference and want to help strengthen Bandhab's social work in Bangladesh. Bandhab is a small aid organization with high ceilings. If you have new ideas and would like to try them out in practice, then Bandhab might be the place to be. We expect you to meet positively and will be part of a group of volunteers with different cultural and social backgrounds.
Application deadline: 15th April, 2022
Please send your application here